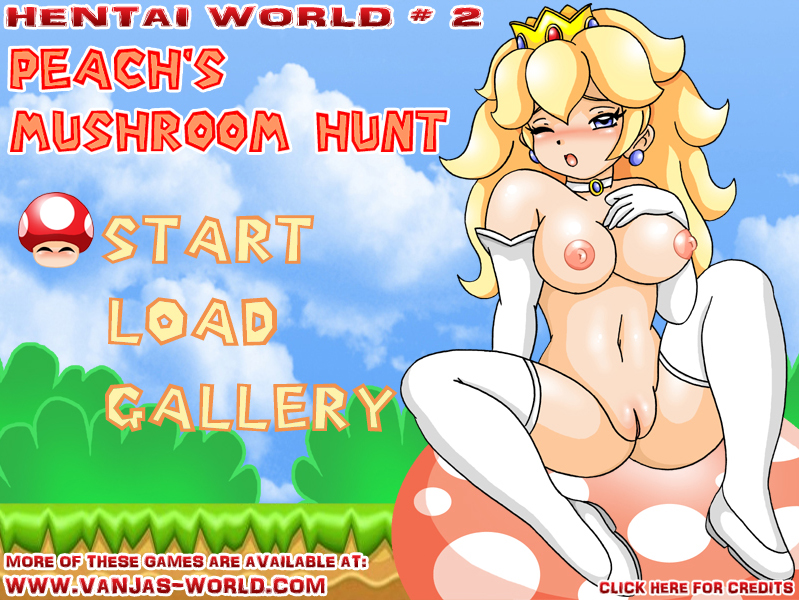 CLICK HERE TO DOWNLOAD THIS GAME! (Size: 79 MB. This game is still in progress!)
About the game:
This is a free sidescrolling parody hentai game featuring Peach, and contains sprite sex and full-screen animations + CG's. Peach has been tricked into eating a poisoned mushroom cake…one that makes her uncontrollably horny, but not for her dear Mario – but for Bowser and his minions! She must find some healing mushrooms to use as an antidote…and try to avoid getting in touch with her "enemies" on the way…
THIS GAME IS STILL IN PROGRESS.
Currently, "World 1″ and "World 2″ is available, and in the gallery you can get 7 animations and 9 CG's. Check back for updates! ^_^
SCREENSHOTS: