It's been a while… ^^;
However, here's page 34 of the comic "Knight X Tales", that I started drawing back in 2008. This project has been on a long hiatus, but now I think it's about time to pick it up and continue it! ^_^
CLICK HERE TO READ "KNIGHT X TALES"!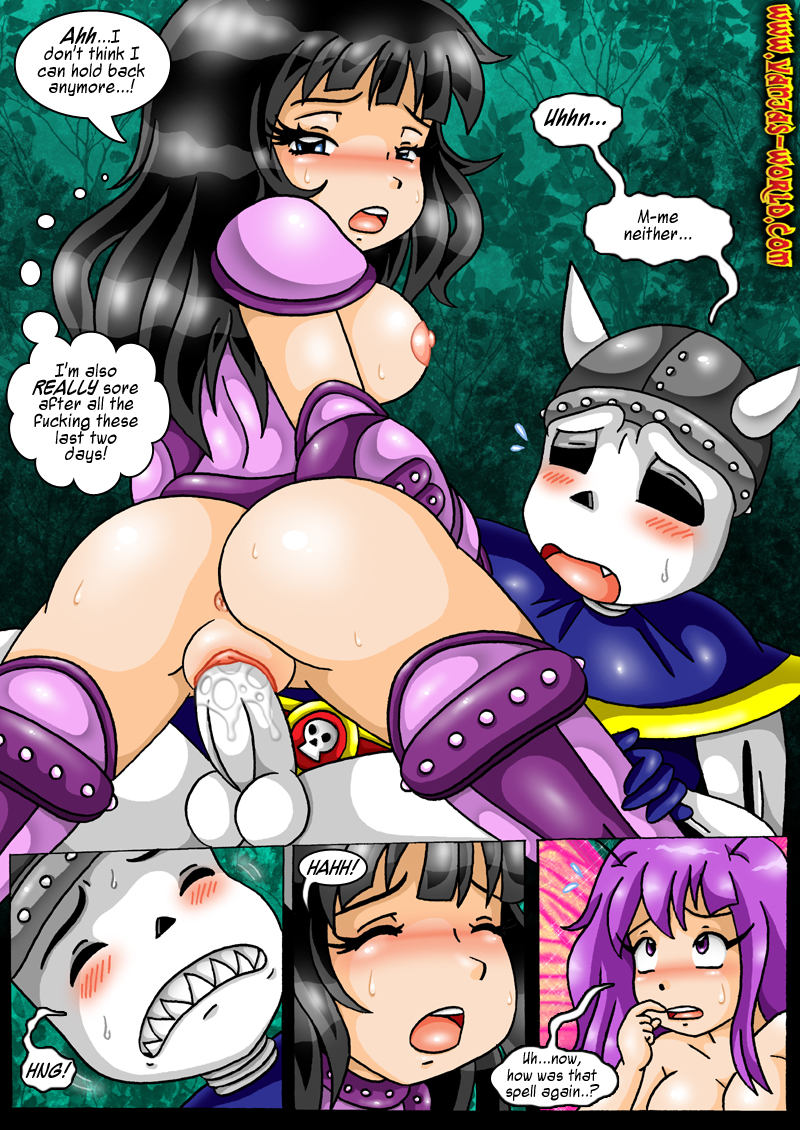 ---------------------------------
Tags: colored hentai comic, english hentai comic, fairy, fantasy hentai comic, female knight, knight x tales, skull demon
5 Responses to "Knight X Tales, page 34!"
Jorg Says:


It's been a long ass time since Ive been on your site, and hell, keep up the awesome drawings!

Anonymous Says:


I'm glad to see you picked up on this again, it's my favorite comic of yours so far!
CLICK HERE FOR THE MOST RECENT HENTAI UPDATES!
^_^