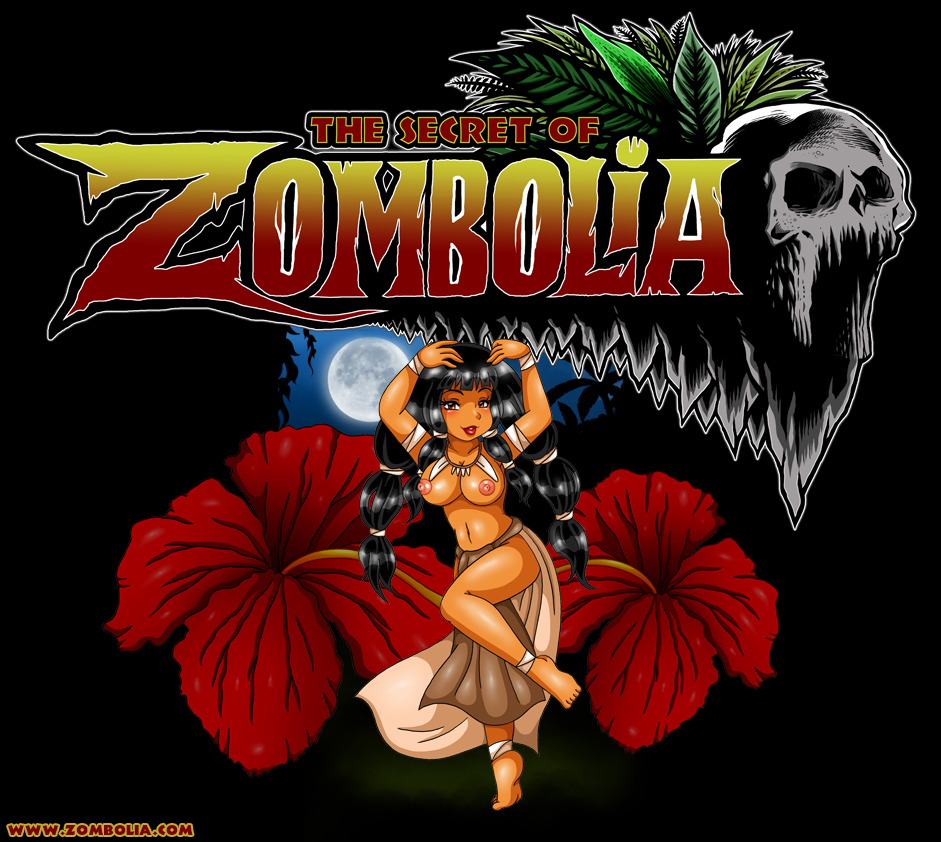 As mentioned in the previous post…lots of stuff is happening on our Patreon page this month ^_^
Today I'm announcing yet another Patreon game project. This has been in the works for some time now, and is a collaboration project between us both. On our patreon page, http://www.patreon.com/wildsidecomix, we have both solo-projects and collab projects, but this is the first game project that we are both working on. And depending on how it'll be received and if our supporters enjoy it, it may not be the last game project we'll be making together ^_^
The title of this game is "The Secret Of Zombolia", and is a sidescrolling jungle adventure game with animated and fully voiced cutscenes plus sprite sex animations. The game will have both a "SFW" version, and a "NSFW" version.
The official website for the game is up now, where you can also read some more info about the game. Here's the link:
Here's a few screenshots. There are three different girls you can play (Alexa, Julia and Sophie).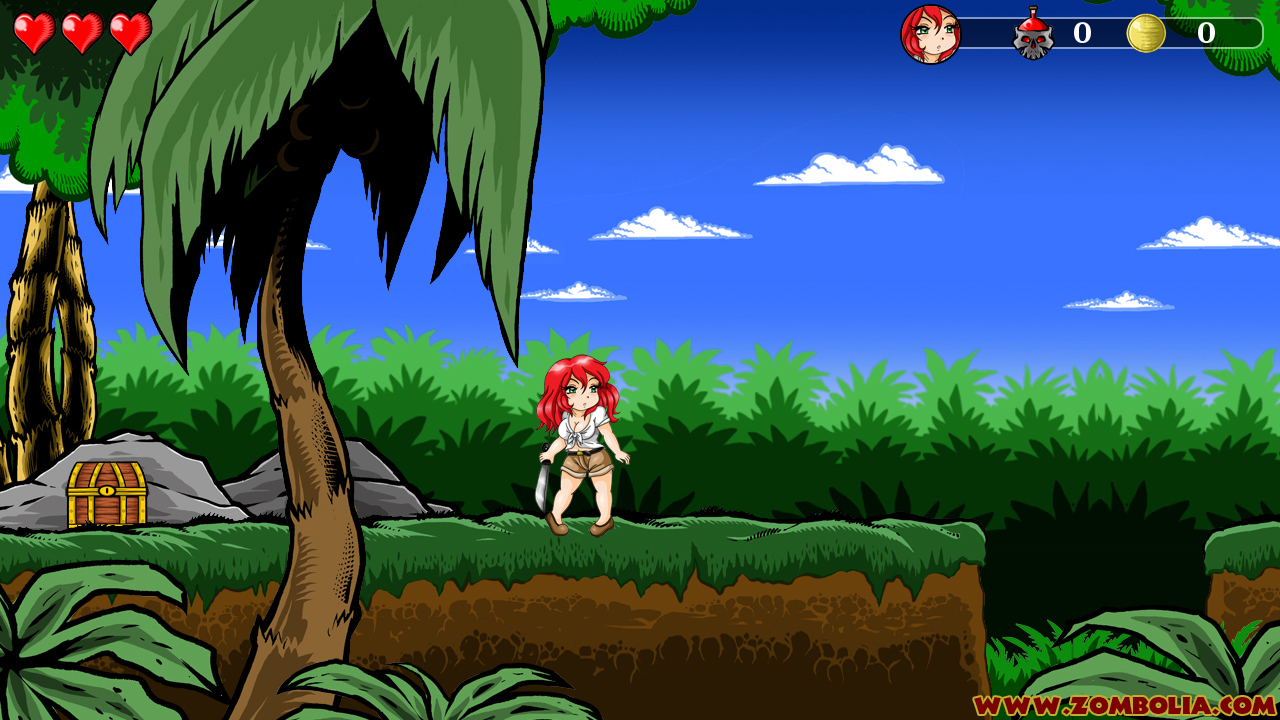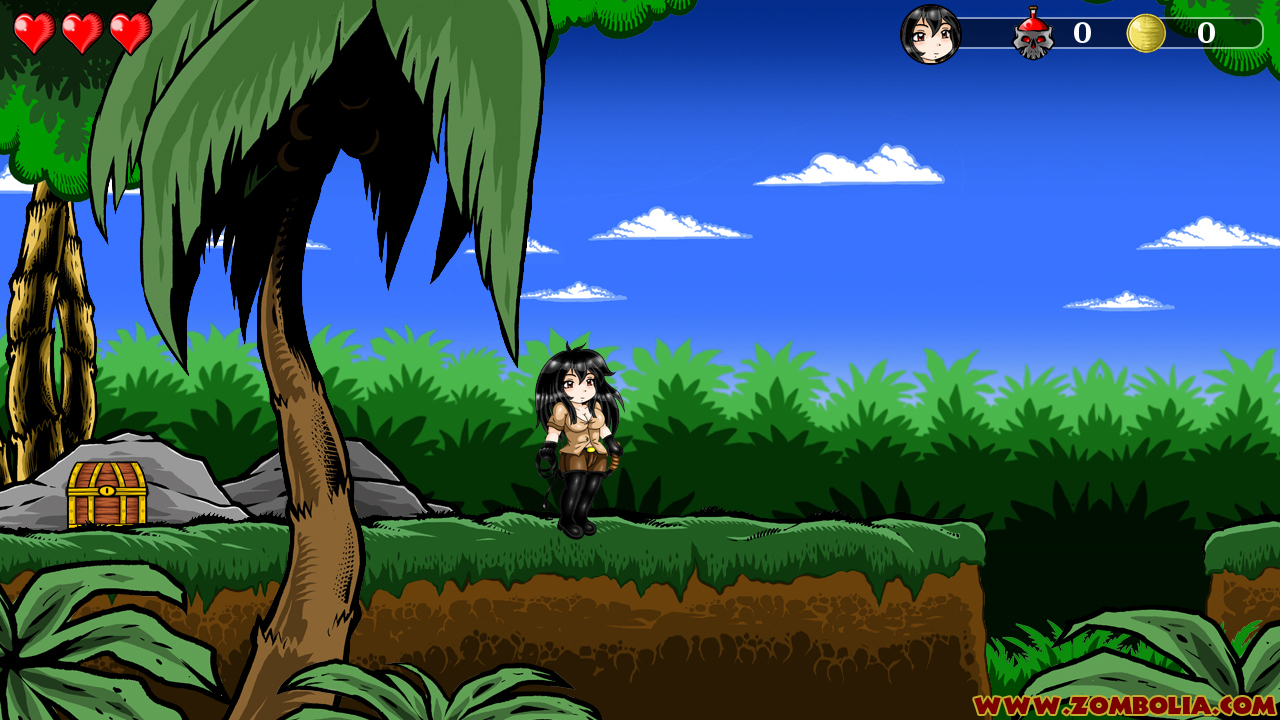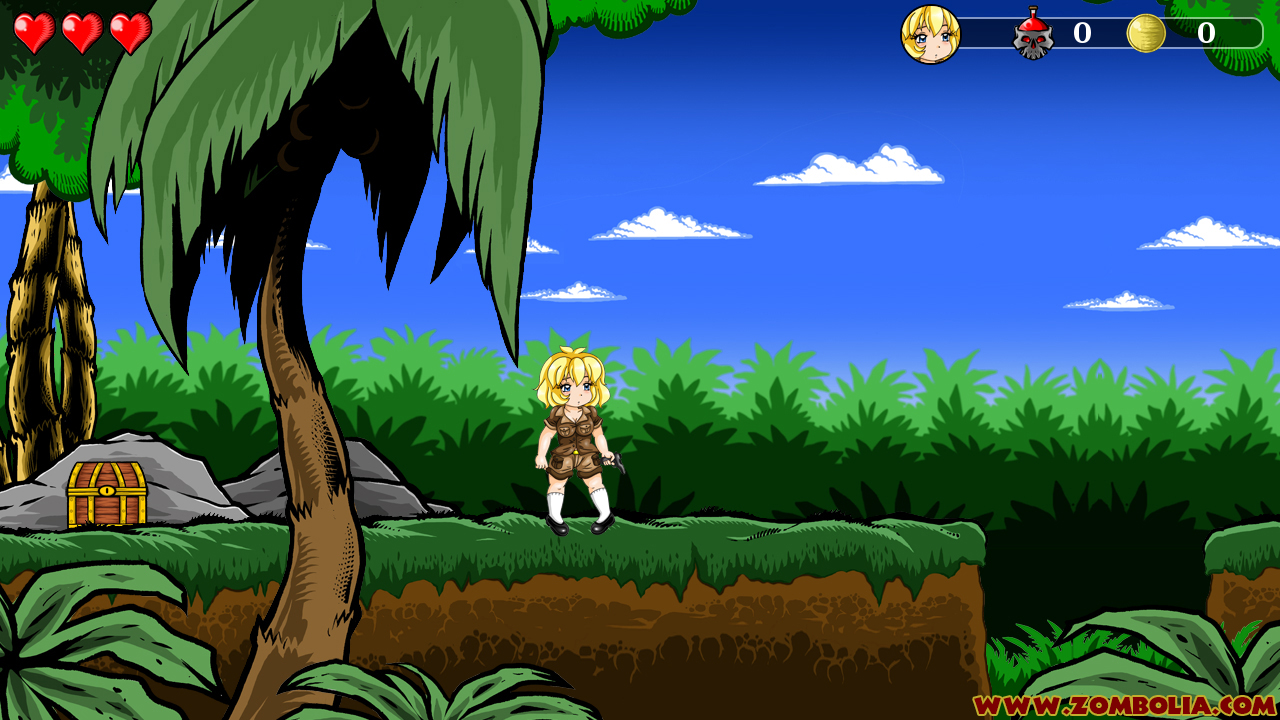 ---------------------------------
Tags: 2d side scroller, adult game, hentai game, jungle sidescroller, patreon, patreon game, priestess, skull, the secret of zombolia, zombolia