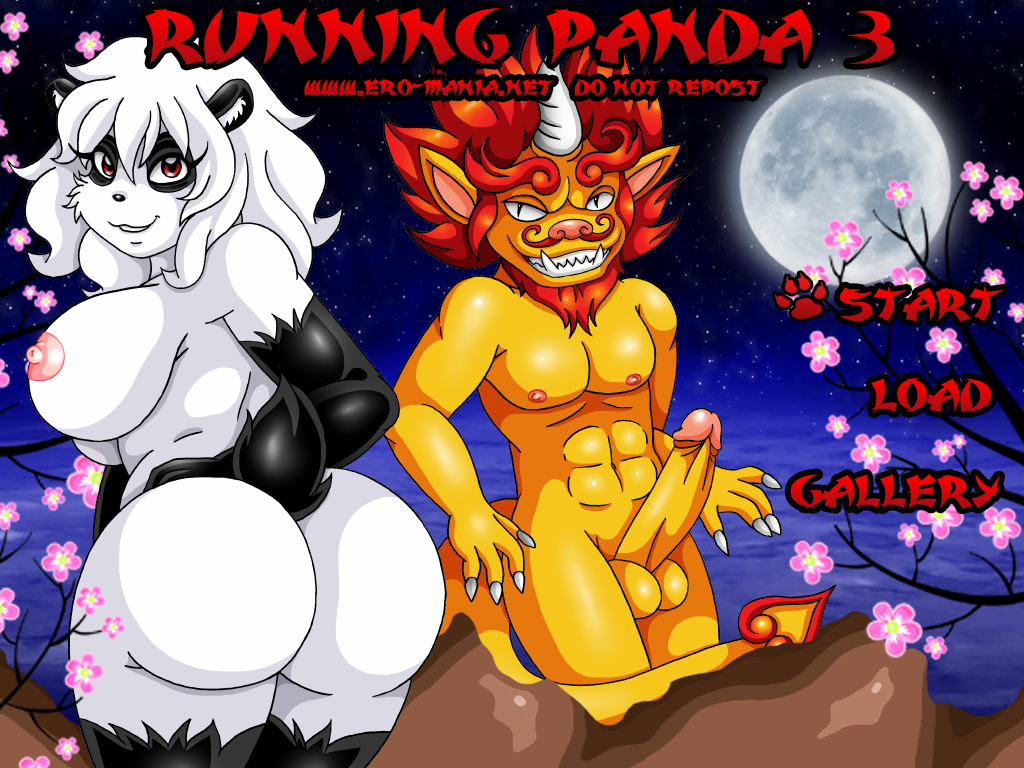 A new game was released on Ero-Mania today: "Running Panda 3"! IMPORTANT: This game is a "Loyal Members" game which you can read more about here:
CLICK HERE TO READ ABOUT "LOYAL MEMBERS GAMES"!
About the game:
Mei receives a letter from a friend whose village is terrorized every lunar new year by a giant called Nian. Mei suggests trying to scare away the monster with bright red fireworks, and since the village doesn't have any, Mei must start collecting them. And, with Mei being the horny panda girl she is, she also has another idea in mind…but will she be able to collect all the fireworks in time for the monster to return?
CLICK HERE TO JOIN ERO-MANIA! Your support makes it possible for more projects like this to happen ^_^
SCREENSHOTS: